Train your team to work effectively
CORPORATE SKILL DEVELOPMENT
Process Hub conducts comprehensive training programs
for new and established businesses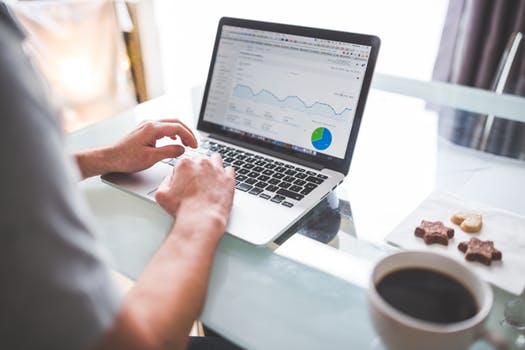 Our customized training programs equip employees to understand the importance of business processes and empower them to maintain standards that catapult the organization to the next level. We also provide on the job training that gives employees the confidence to undertake complicated tasks and perform them with ease.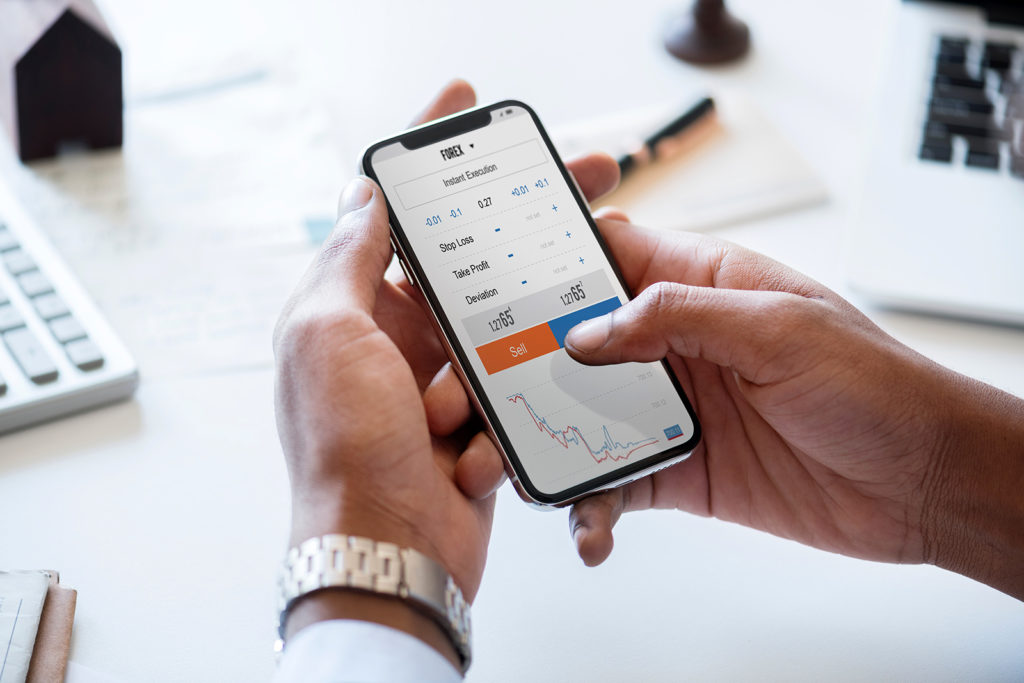 We first assess the training needs of the company and ascertain whether individual or corporate training is required. We then conduct specialized training programs with relevant course material to help employees strengthen their business process skills. Trainees are also supervised in their current roles to validate their competency.
Sreedevi K. is a professional certified Business Process Consultant who specializes in creating and streamlining efficient business standards and procedures for various industries. Her commitment to excellence and vast experience makes her uniquely qualified to oversee hands-on corporate business process training programs.
Partner with our trainers and equip your employees
CALL US TO CREATE YOUR SUCCESS STORY!
For your business to grow, you need employees who can scale up and follow the business process that have been established. We work with new employees and bring them up to speed on the different standards and procedures in their department. We also provide training material for existing employees to help them accomplish their tasks in an efficient manner. Our customized training plans include components such as theory impartation, course material and hands-on training.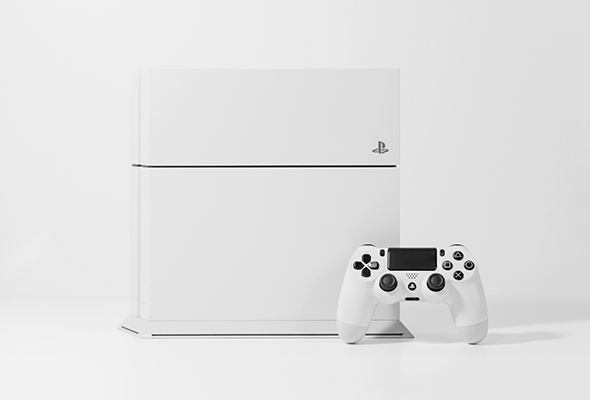 Is there a need for business process training in your company?
We can support you. Here is the training process we follow.