Process details
Business Process Designing
Conducting a business in a systematic and disciplined manner with the backing of Standard Operating Procedures, Systems, Policies and procedures brings in effective internal controls and built-in monitoring systems that will help business heads and leaders to focus on the bigger picture – growth & expansion. 
Building an efficient process driven platform with effective systems & processes accompanied by appropriate SOPs and Policies is surprisingly NOT a one-time activity and hence needs an independent suite for implementation.
Designing and Development of Systems and Process is not the only feat, the even more critical matter is the effectual and successful implementation of these and practicing or following such defined systems & processes.
Business Journey – A Reality Mapping (ARM)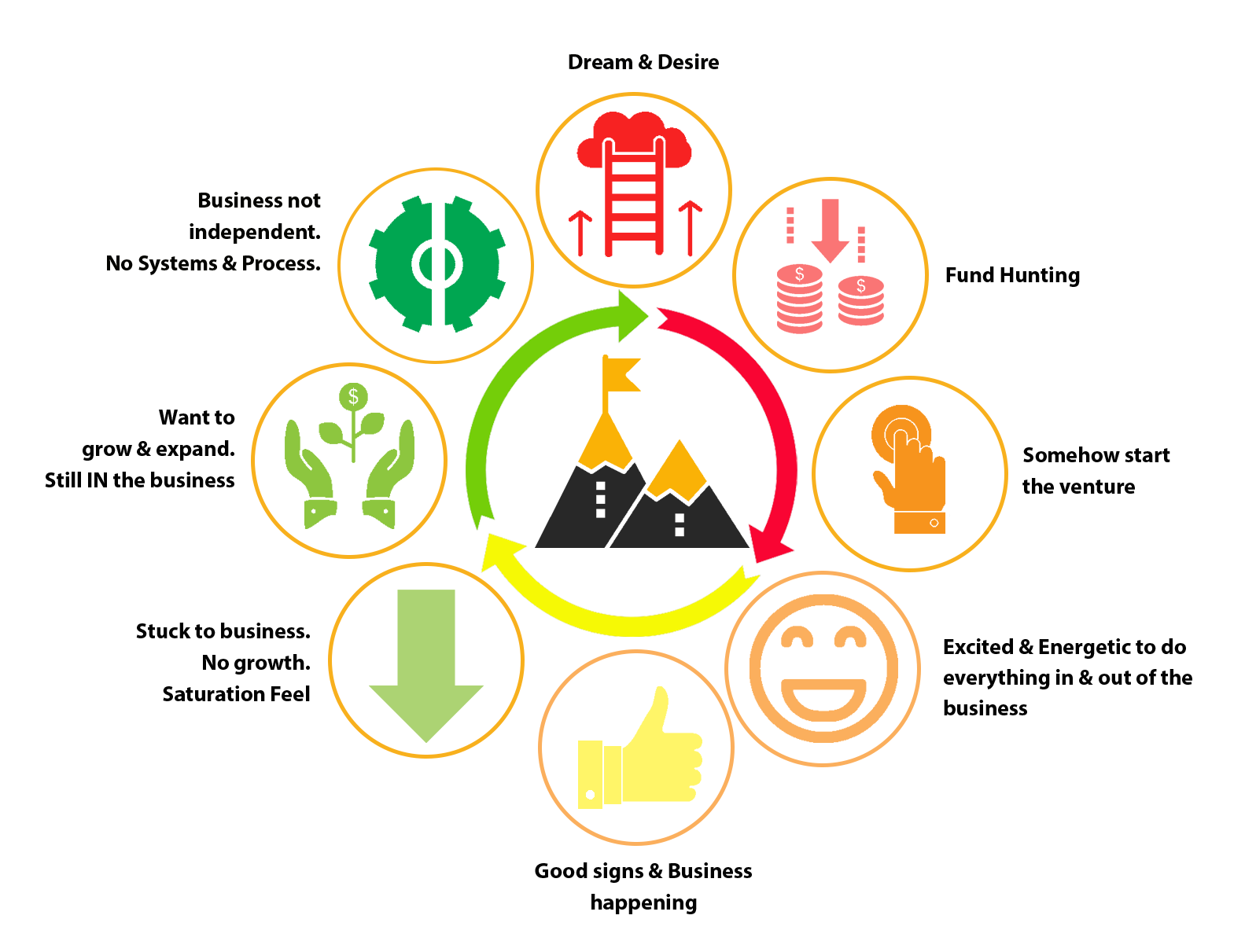 Want to Make Your Organization Process Driven? How Do I Know When? What to Do?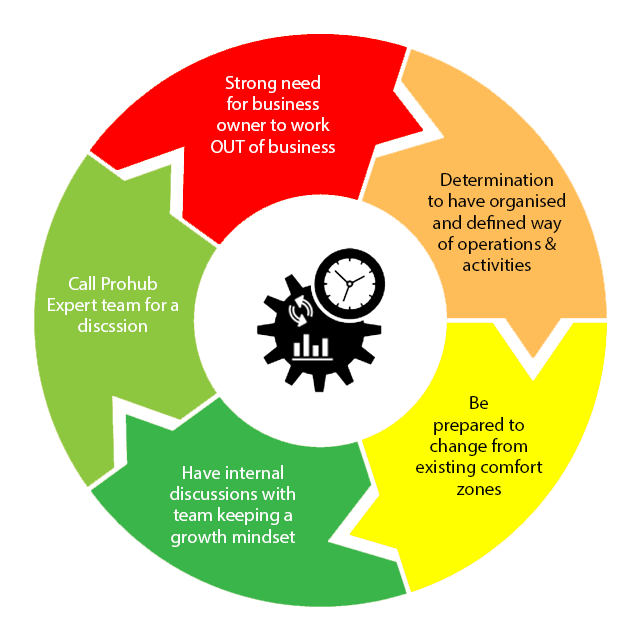 Process Illustration – Collection Management – A Working Capital Impact
Scenario 1 – Entrepreneur Run Business
Scenario 2 – Process Driven Business