Enterprise Resource Planning
Transform your business from the inside out
Prohub Process provides ERP implementation services in Kerala to help companies
integrate the right ERP software for their unique business needs.
Enterprise Resource Planning is absolutely crucial for business growth. Computerized ERP solutions give organizations the ability to manage core business processes, and enhance productivity, consistency and stability. It's imperative that businesses choose the right ERP systems to suit their enterprise. We are the best ERP software companies in Kerala.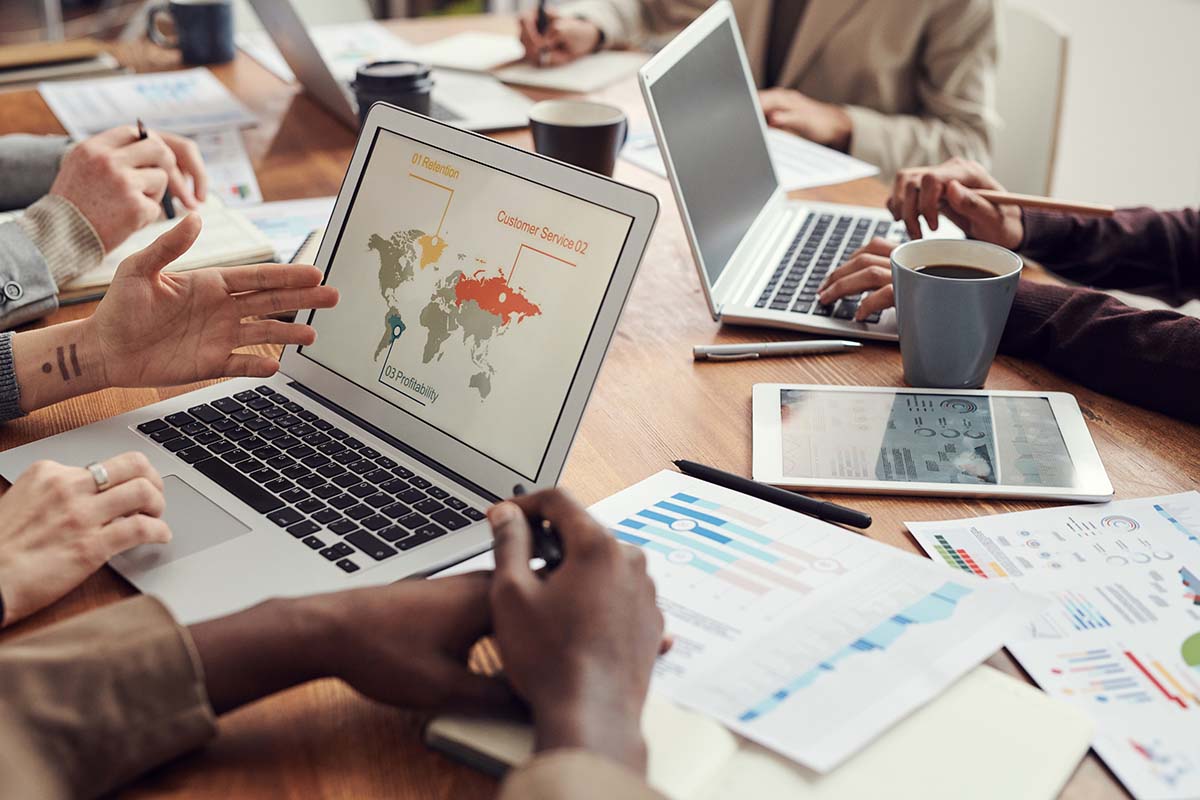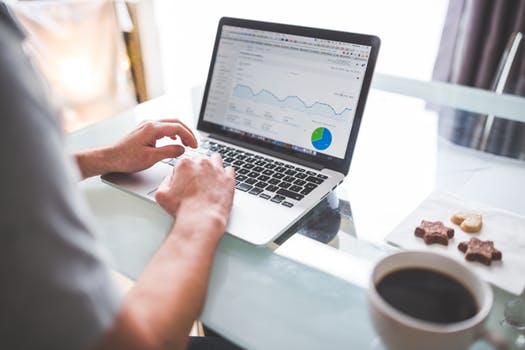 Our ERP implementation services help organizations select the ideal ERP solutions that integrate well with their business. Based on an initial business study, we monitor how the existing system is working, and suggest changes that can be made to render the process more efficient.
Our goal is to establish efficient ERP systems within each department of the organization, so it functions efficiently and does not disrupt the smooth running of the business. We also perform continuous audits to ensure the new system meets all regulations and generates the right reports.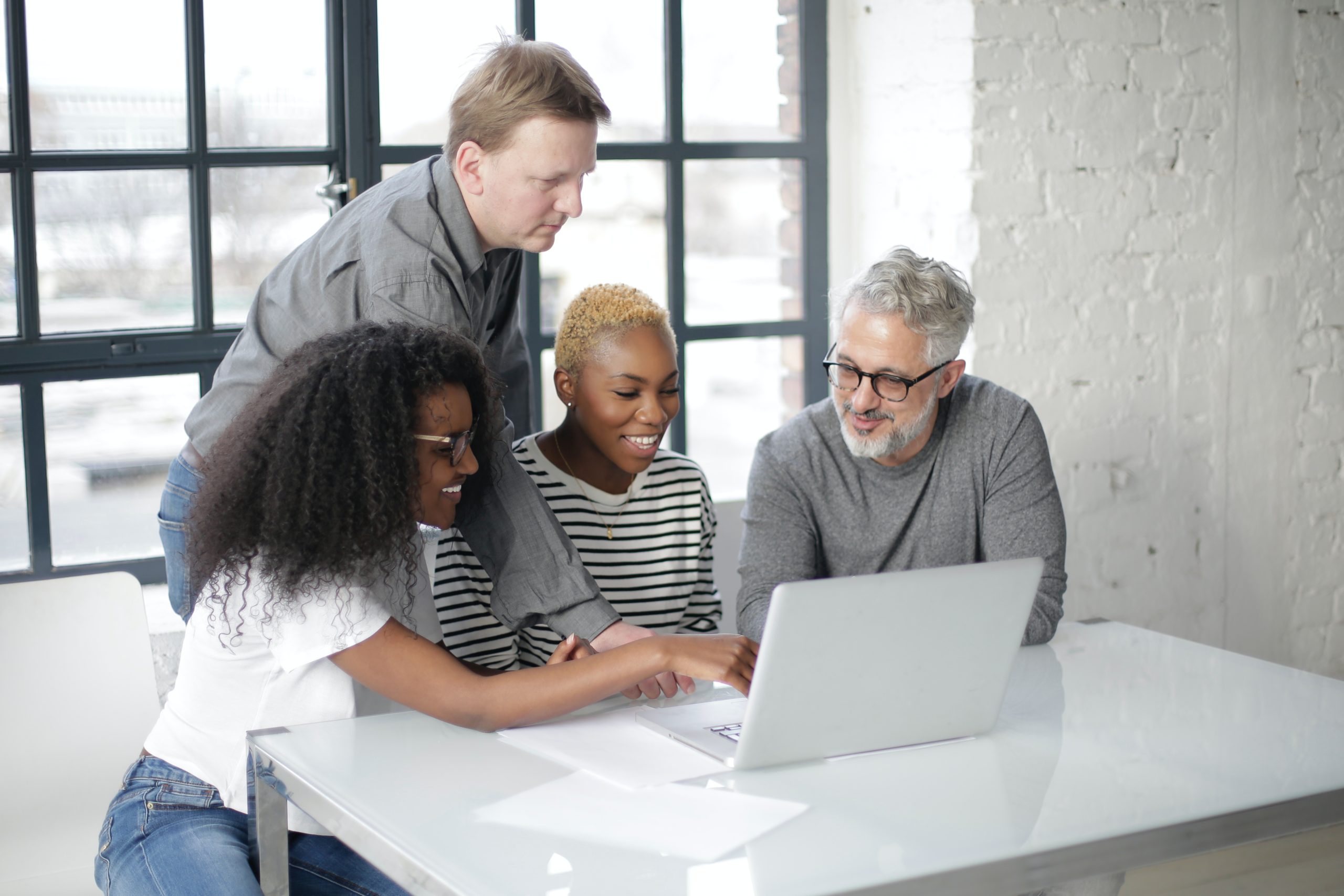 ERP Implementation Process
We help companies to identify the right ERP Solution and implement the same. This includes  migrating their operations from one ERP system to another.