Knowledge of Accounting for Business Owners – A Necessity or a Burden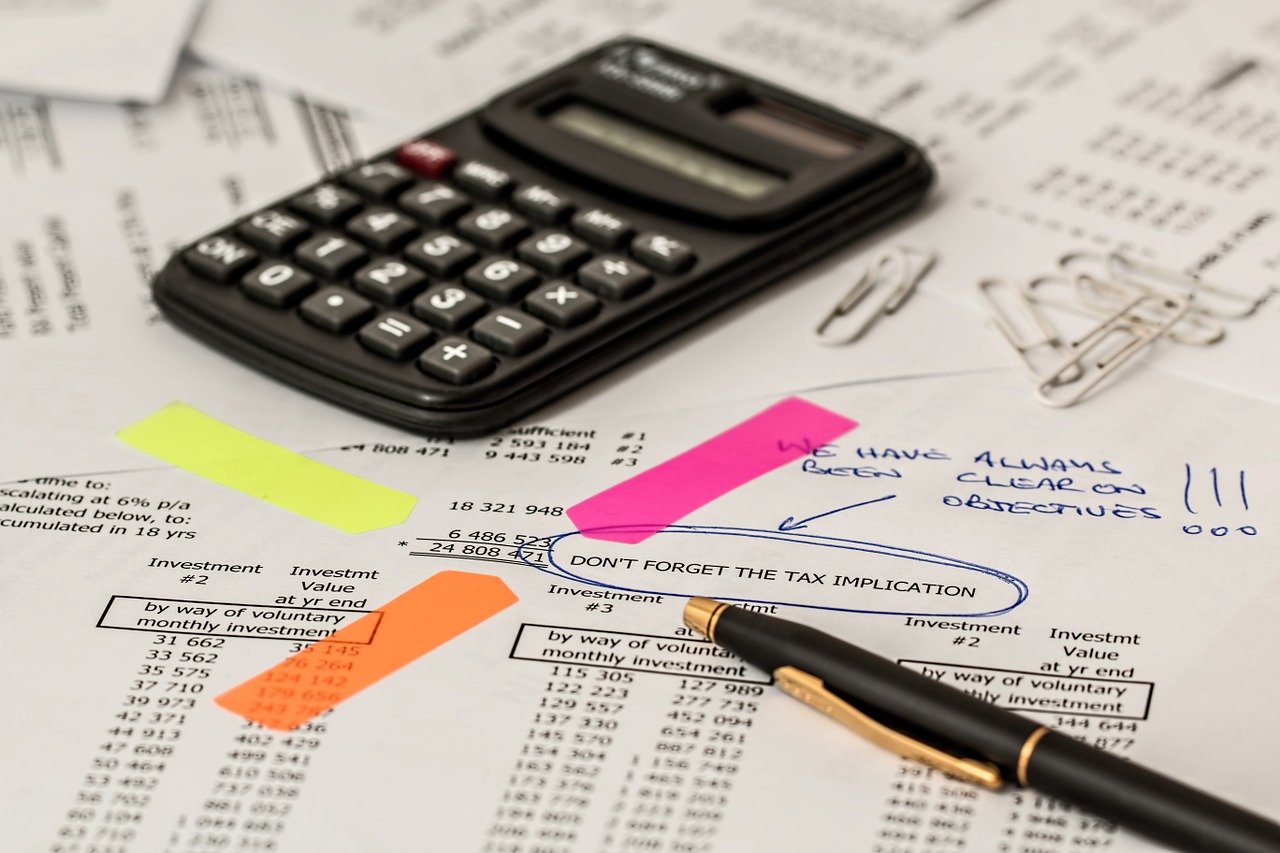 Is Accounting so important for small or micro business units? Is it worth to spend on Accounts maintenance at this early stage?
There is hardly anything happening to write up the Accounts. So let it be for now.
These are few of the thoughts in questions that small business owners often run through. And it would be interesting to know that they may be right too.
Accounting is a maze for entrepreneurs in general. Anything is possible but not the Number Game is the louder cry. On another perspective, entrepreneurs do not wish to mess up the most important aspect of money management and hence let qualified persons handle the same. And comfortably escape the maze.
Experience vouches that business owners who have a fair understanding about Accounts and its far fetching impacts on the success and growth of the business, manage their business better and efficiently cope with financial challenges.
Before gaining knowledge in accounts and accounting, the sources for which are plenty available, it will be noteworthy to learn how this knowledge pledges to help entrepreneurs or business owners.
Accounts & Accounting Knowledge Benefit Matrix
| | |
| --- | --- |
| Blink of the Eye | Present Yourself Deeper than Basic |
| Business is buzz with lots of transactions and they keep occurring at a pace which may be too difficult to track. It is so easy to lose the grip on events and the inflows & outflows. To know what to account and when to account gives better control of financial transactions and its understanding places the entrepreneur at a compelling position as to plan around the finances. | Knowledge of what comes into the fund box, where it goes, what is due, what are the investments, what is the long term & short term fund requirement. Knowledge of Accounts & Accounting helps the right questions to seek answers for, clarity in prioritization of operations, and timely decision making is the fuel to grow the business. |
| Statutory & Professional Language | Controls, Systems & Processes is Priority |
| The language of accounting is unique and different from general business language. The knowledge of the terminologies and concepts helps the business owner communicate more effectively with the accounting team and professionals like CA, CS, and others. Calculated understanding of Statutory Compliance schedules and due dates ensure the much needed reputation of fair practices adopted in business thereby enhancing valuation. | An entrepreneur, who is aware of the Accounts & Accounting function and the activities under this is able to appreciate the need to implement appropriate internal controls, appropriate systems and processes around the most vital ingredient in business. There is also an environment of identification of frauds, errors, and other deviations where procedural controls, lines of authority & responsibility are well defined and review mechanisms are prompt and efficient. The possibility of having such a dynamic business management is high among business owners who have positive orientation towards the number game. |