Process Building – The Cutting Edge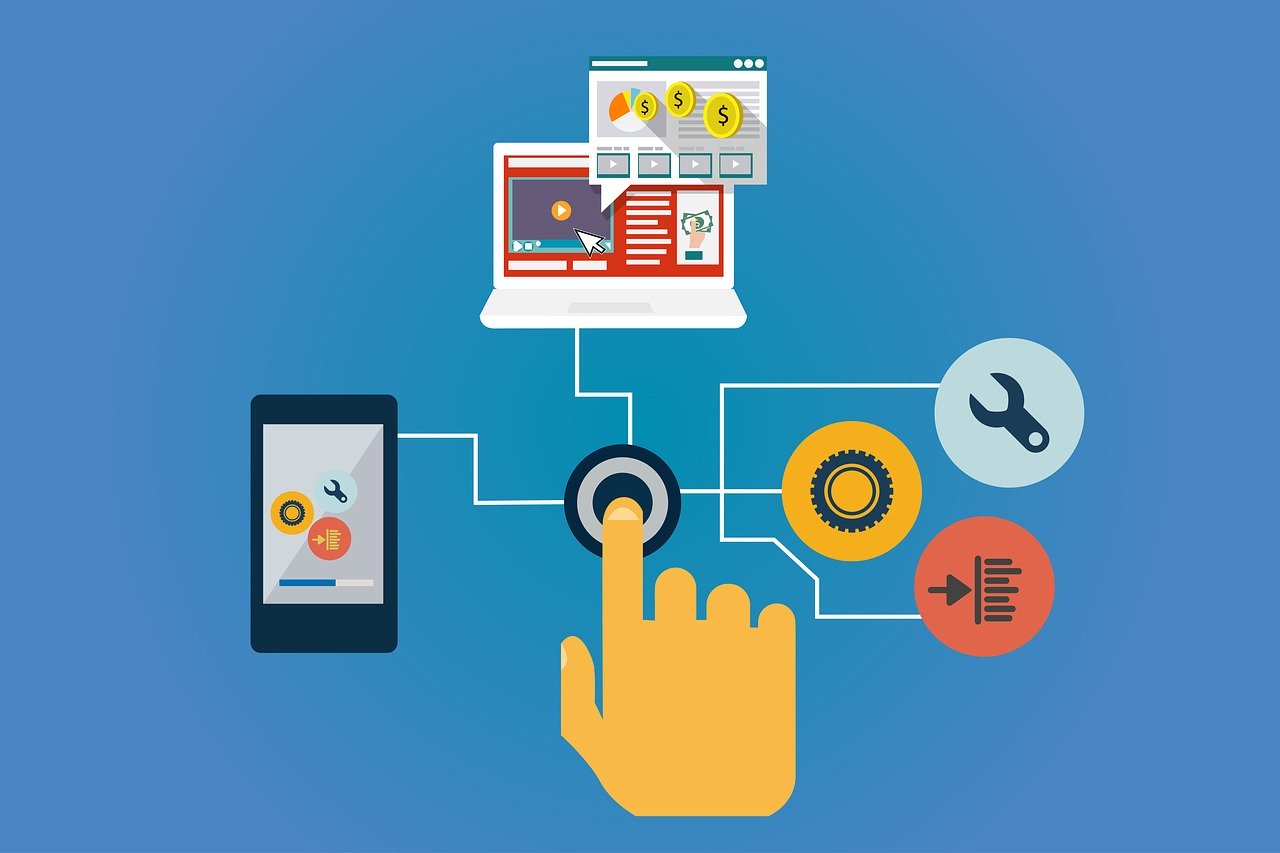 Every business entity is born with a great vision and a strong mission to accomplish. It nurtures an objective to provide finest products and/or services to its clients. A brand well known that builds a legacy for a future generation is a secret goal for every entrepreneur. Grandeur of this genesis is achievable with belief in one's ambition and sheer hard work or rather smart work.
An initial concern of an entrepreneur is to build the business at least outflows. All other factors become secondary, like a well-defined process or activity flow, trained team members, bookkeeping and statutory compliances. As business grows, activities and transactions buzz, customer base widens, cash flows regularize, and the entrepreneur contemplates scaling up.
Until then, the obvious management style of centralized operations or people centric approach drove the entity and business. Everything was under the direct control or direction of the biz owner or designated people, who may be relatives or employees.
The scaling up dream becomes cumbersome and stressful when the biz owner realizes that there is no defined process, no standard operating procedures, no defined benchmarks, no efficient automations, no budgets, no evaluation systems, its all just people centric and not process driven.
This situation is so very prevalent in any industry and business type. Biz owner swiftly loses out on the growth potential leaving him or her completely stressed and clueless on how to grow the business.
The appropriate time to set in planned process flows, design and implement SOPs, and craft efficient HR policies, and bring about financial discipline may vary across businesses, but these are inevitable. It is a hard truth that every entrepreneur nevertheless has to realize. Sooner the better
A successful business and a more productive entrepreneur who contributes to the nation is a matrix of complex planning and meticulous execution. A professional platform, which encompasses the vision and mission of an entity, and its promoters, paving way for a process driven system will surely walk a long stride, provided you have the guts to transform! To create that cutting edge for yourself!